Zodiac Signs Candle
Regular price

€12,90

Sale price

€10,32
1. Aries **White Musk**
-Aries individuals are known for their energetic and passionate nature, and White Musk can provide a clean and invigorating scent that aligns with their dynamic personality.
2. Taurus **Vanilla Cream**
- Taurus individuals appreciate comfort and indulgence. The comforting scent of Vanilla Cream aligns with their love for all things cozy and sensual.
3. Gemini **French Lime Blossom**
- Geminis are curious and adaptable. The fresh and versatile fragrance of French Lime Blossom suits their ever-changing interests and personalities.
4. Cancer **Grandma's Cookies**
- Cancers are nurturing and sentimental. The warm and homely aroma of Grandma's Cookies evokes a sense of nostalgia and comfort.
5. Leo **Eternal No.5**
- Leos are often associated with luxury and elegance. The timeless and sophisticated scent of Eternal No.5 embodies their regal nature.
6. Virgo **Hazelnut Chocolate**
- Virgos appreciate details and perfection. The rich and earthy fragrance of Hazelnut Chocolate reflects their love for the finer things in life.
7. Libra **Jasmine Flower**
- Libras value harmony and beauty. The delicate and alluring scent of Jasmine Flower aligns with their aesthetic sensibilities.
8. Scorpio **Tobacco Leaves**
- Scorpios are known for their intense and mysterious nature. Sandalwood has a warm, woody, and sensual aroma that resonates with Scorpio's deep and passionate personality. It's a fragrance often associated with spiritual and emotional depth, which can appeal to Scorpios, known for their intensity and complexity.
9. Sagittarius **Whiskey Caramel**
- Sagittarians are adventurous and spirited. The bold and spirited fragrance of Whiskey Caramel captures their love for exploration.
10. Capricorn **Pumpkin Spice**
- Capricorns are grounded and practical. The warm and earthy scent of Pumpkin Spice resonates with their down-to-earth approach.
11. Aquarius **Patisserie**
- Aquarians are known for their unique and inventive qualities. The creative and unconventional scent of Patisserie aligns with their individuality.
12. Pisces **Geranium & Grapefruit**
- Pisceans are sensitive and imaginative. The uplifting and floral-citrus fragrance of Geranium & Grapefruit complements their dreamy nature.
Share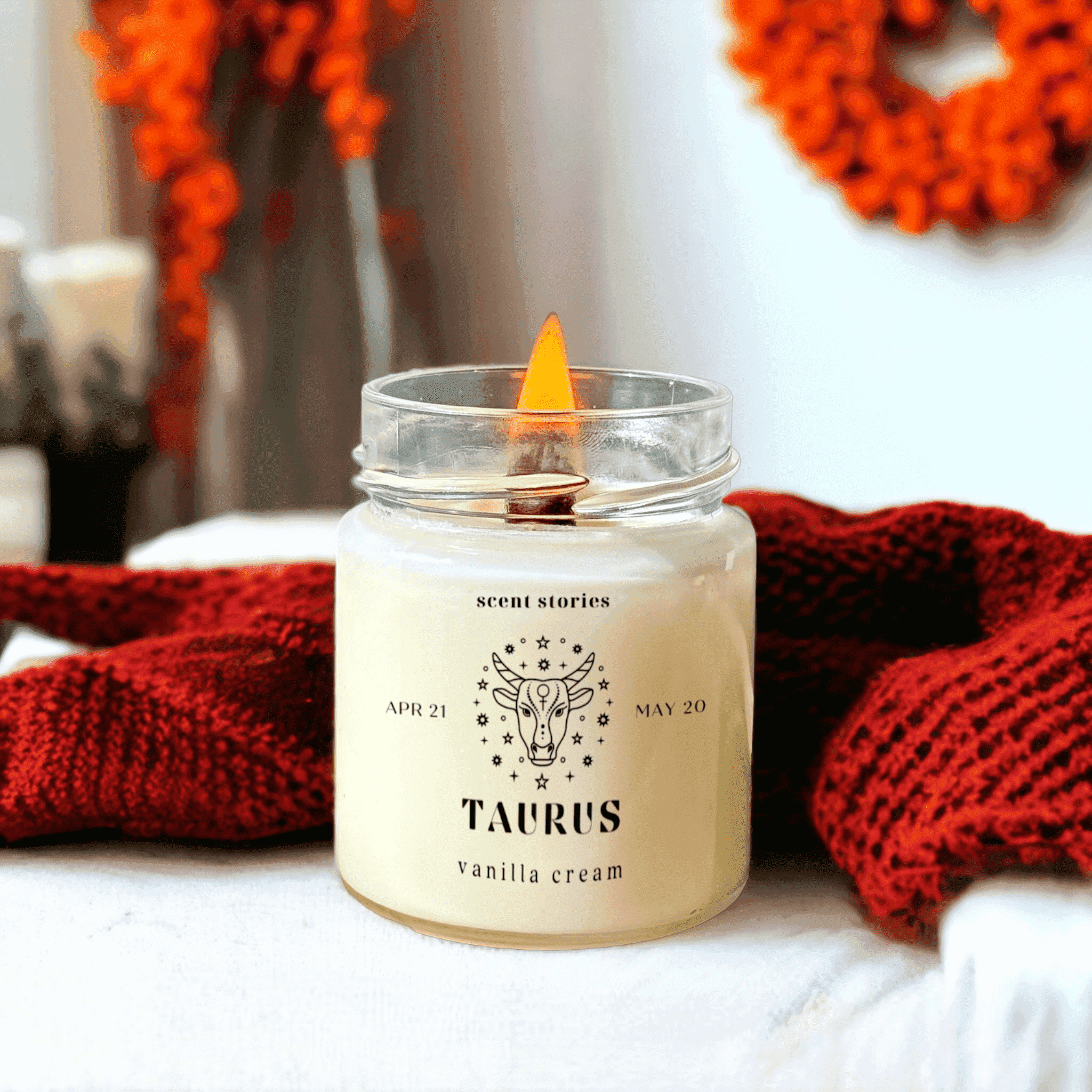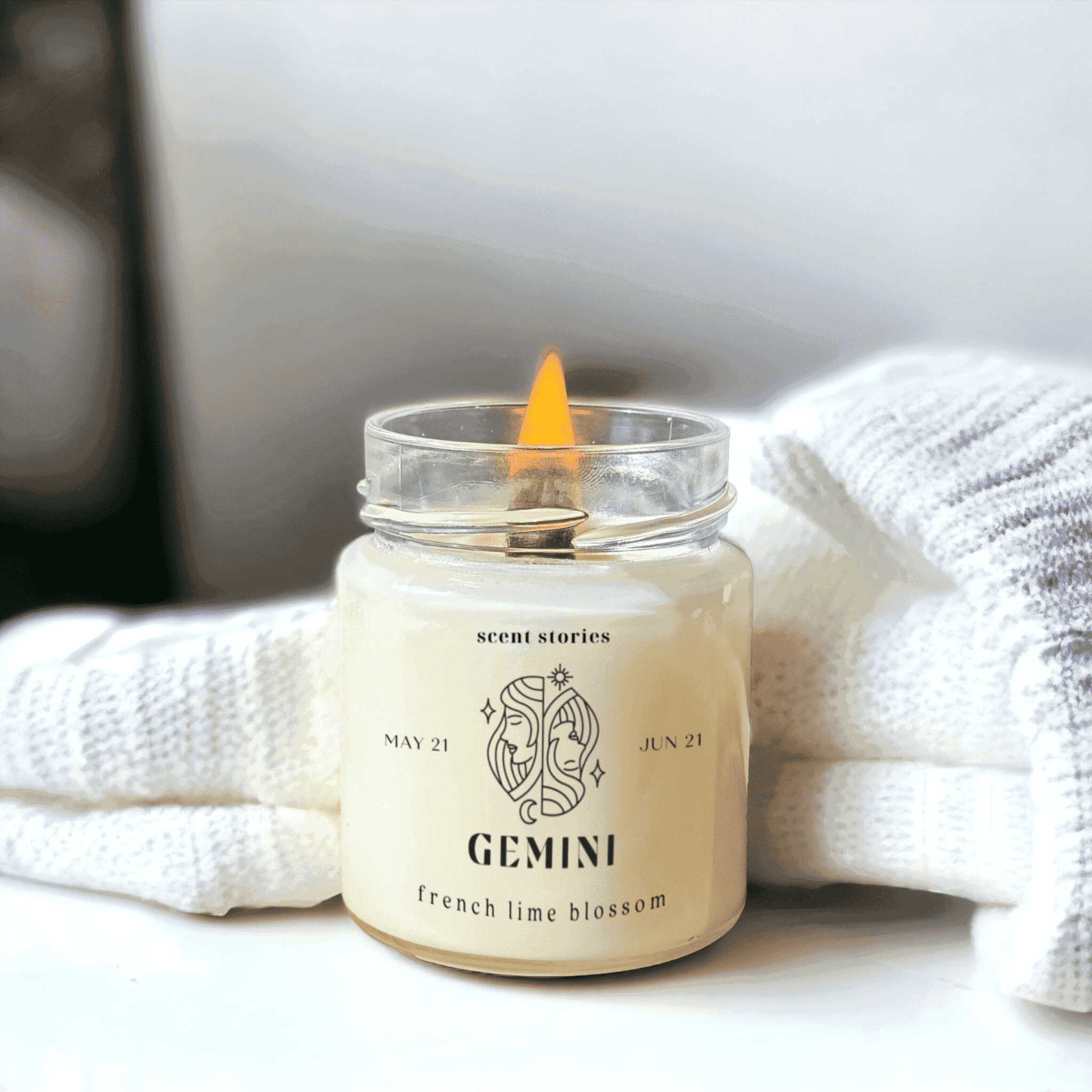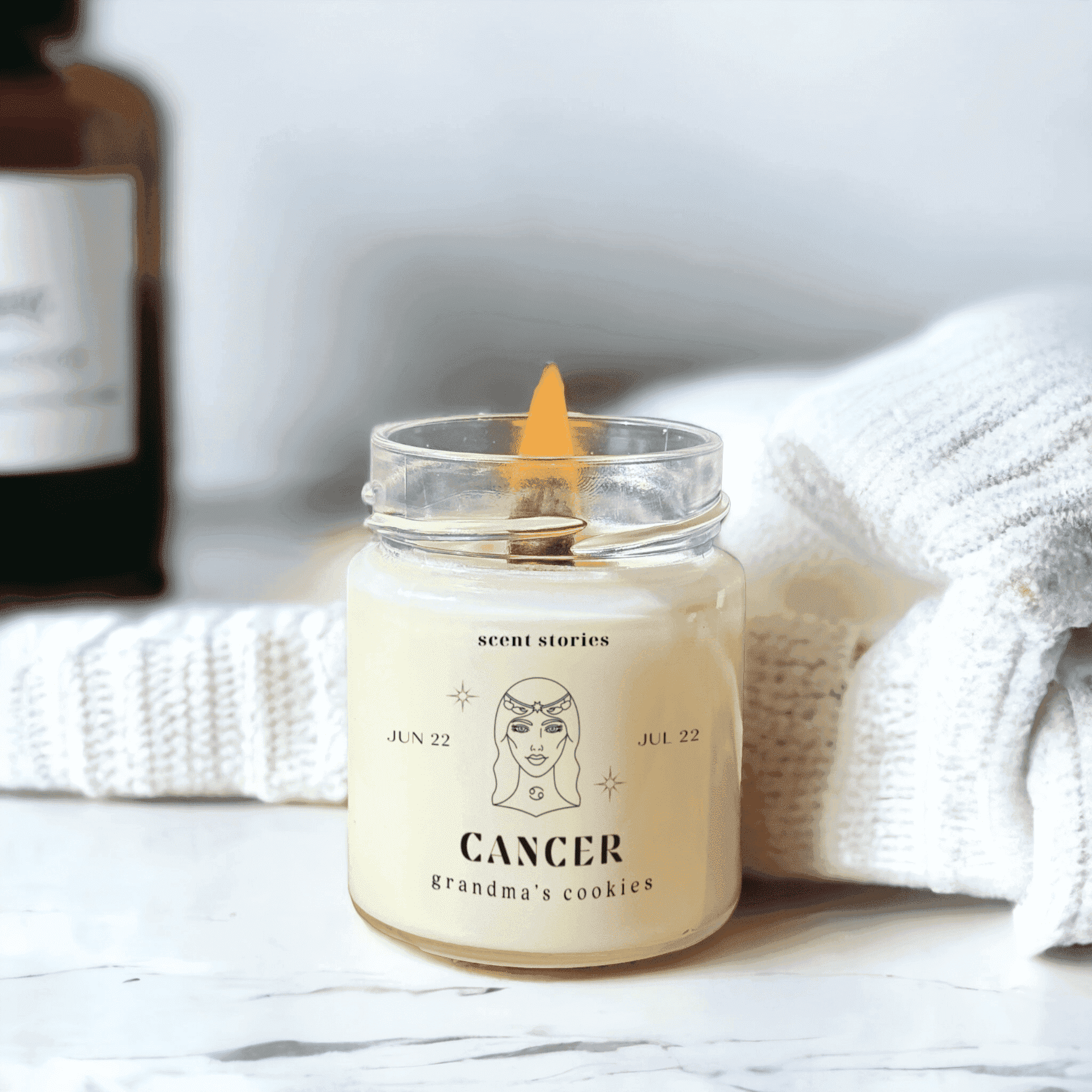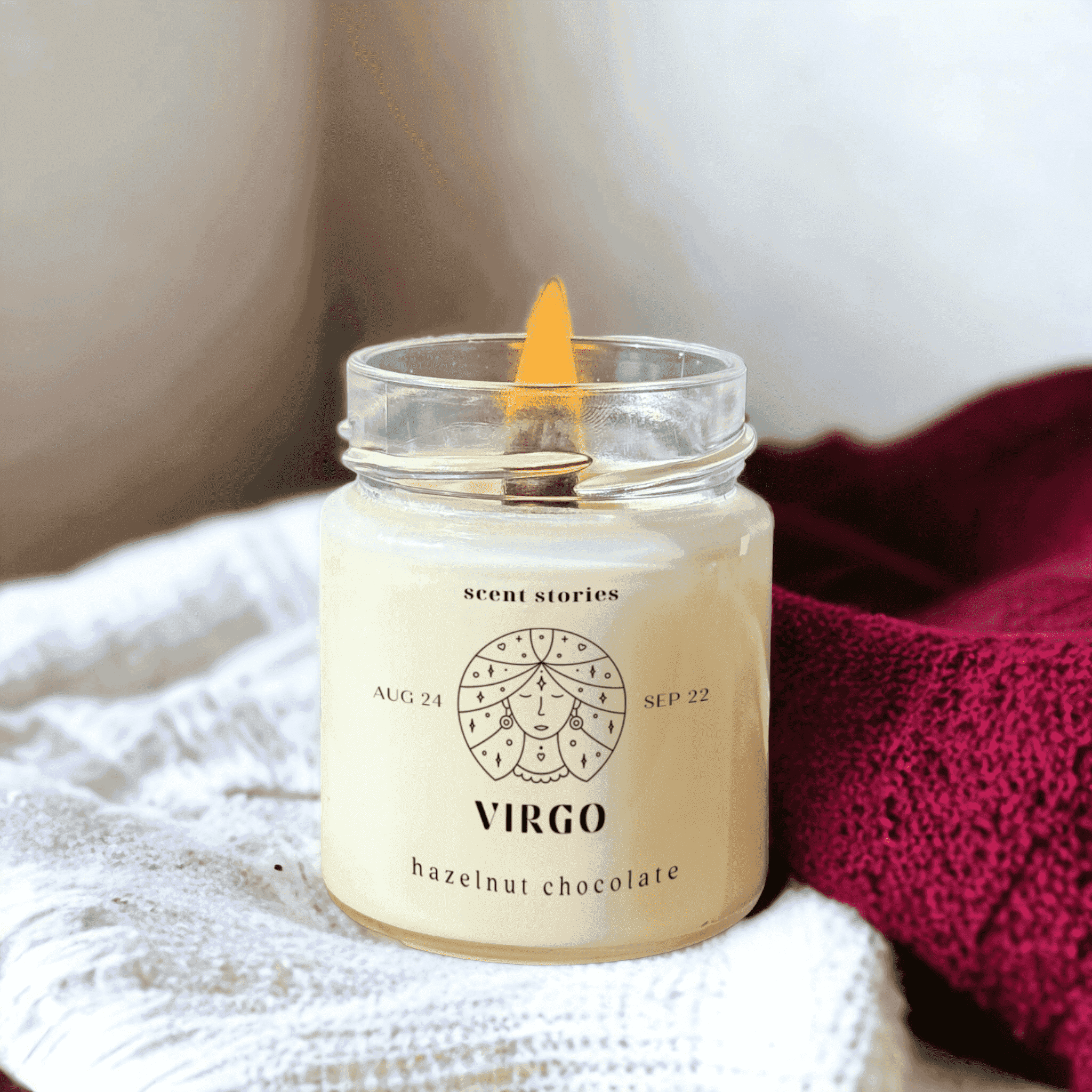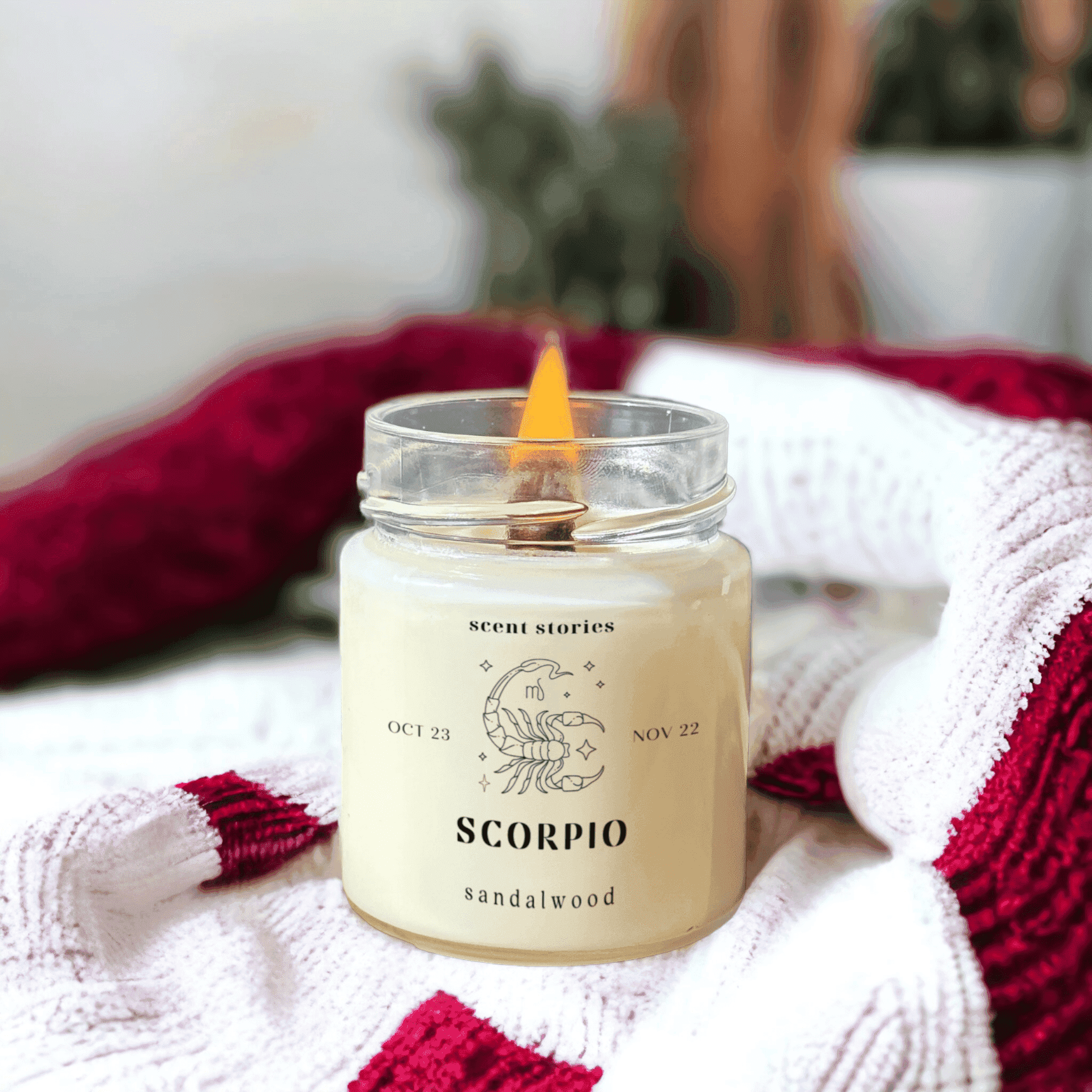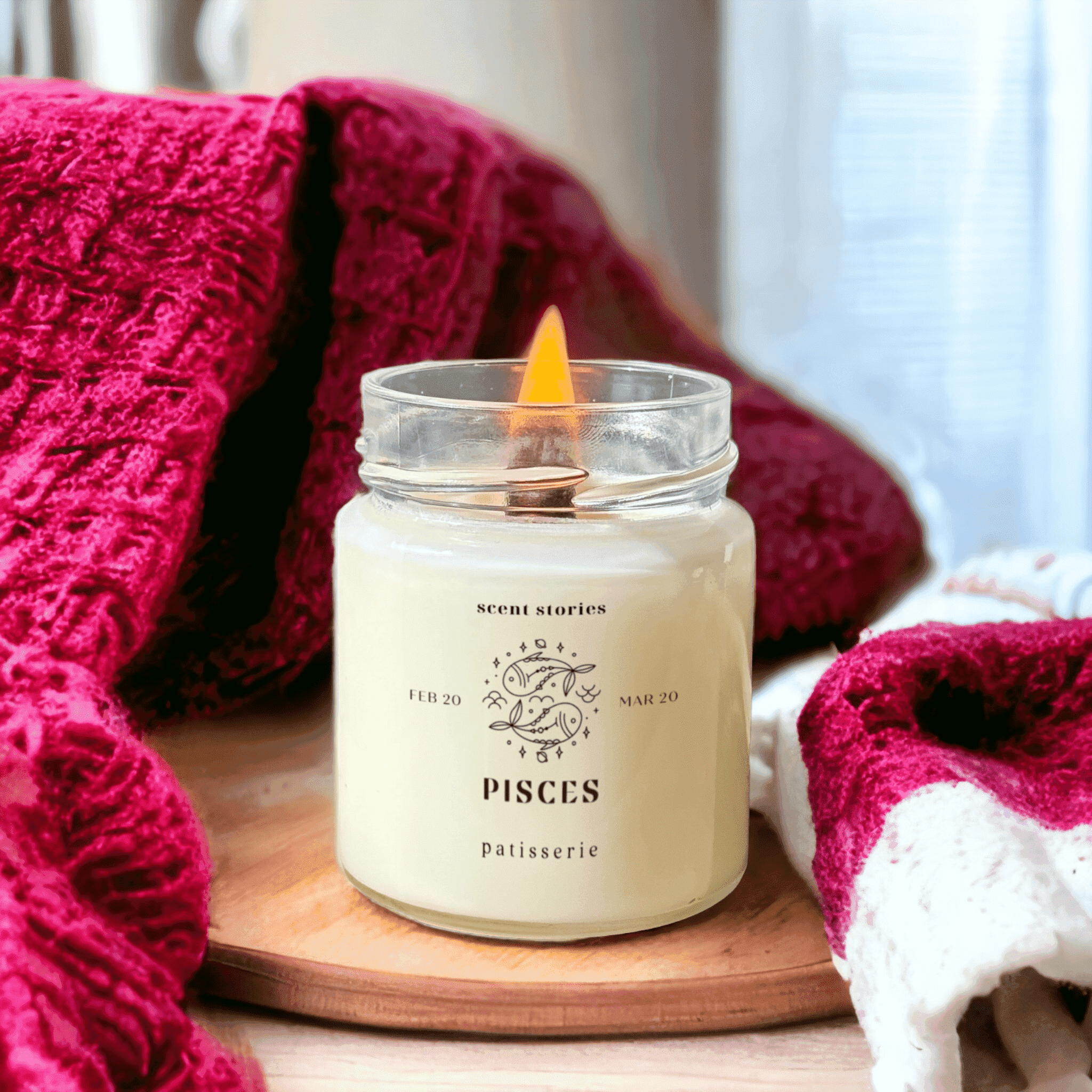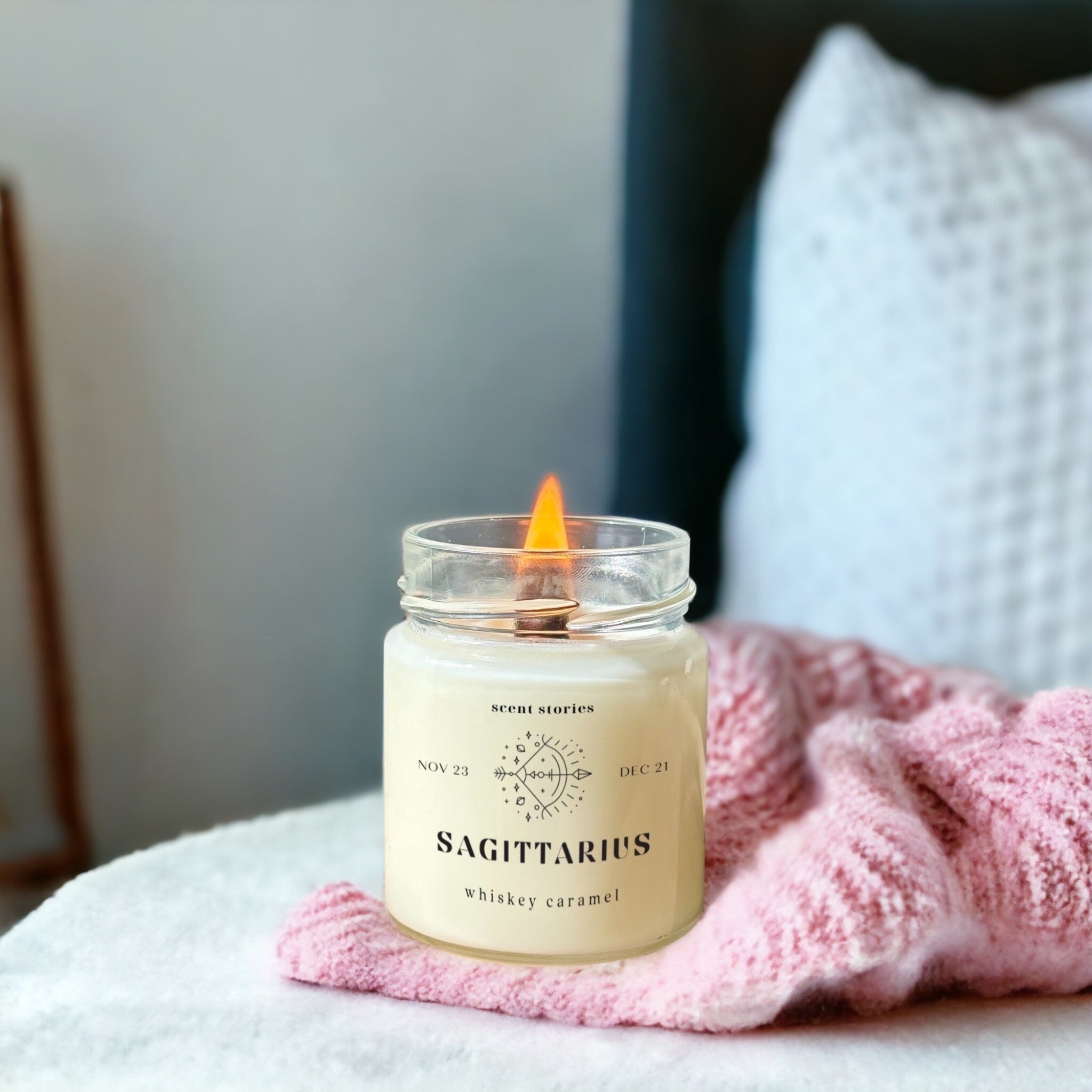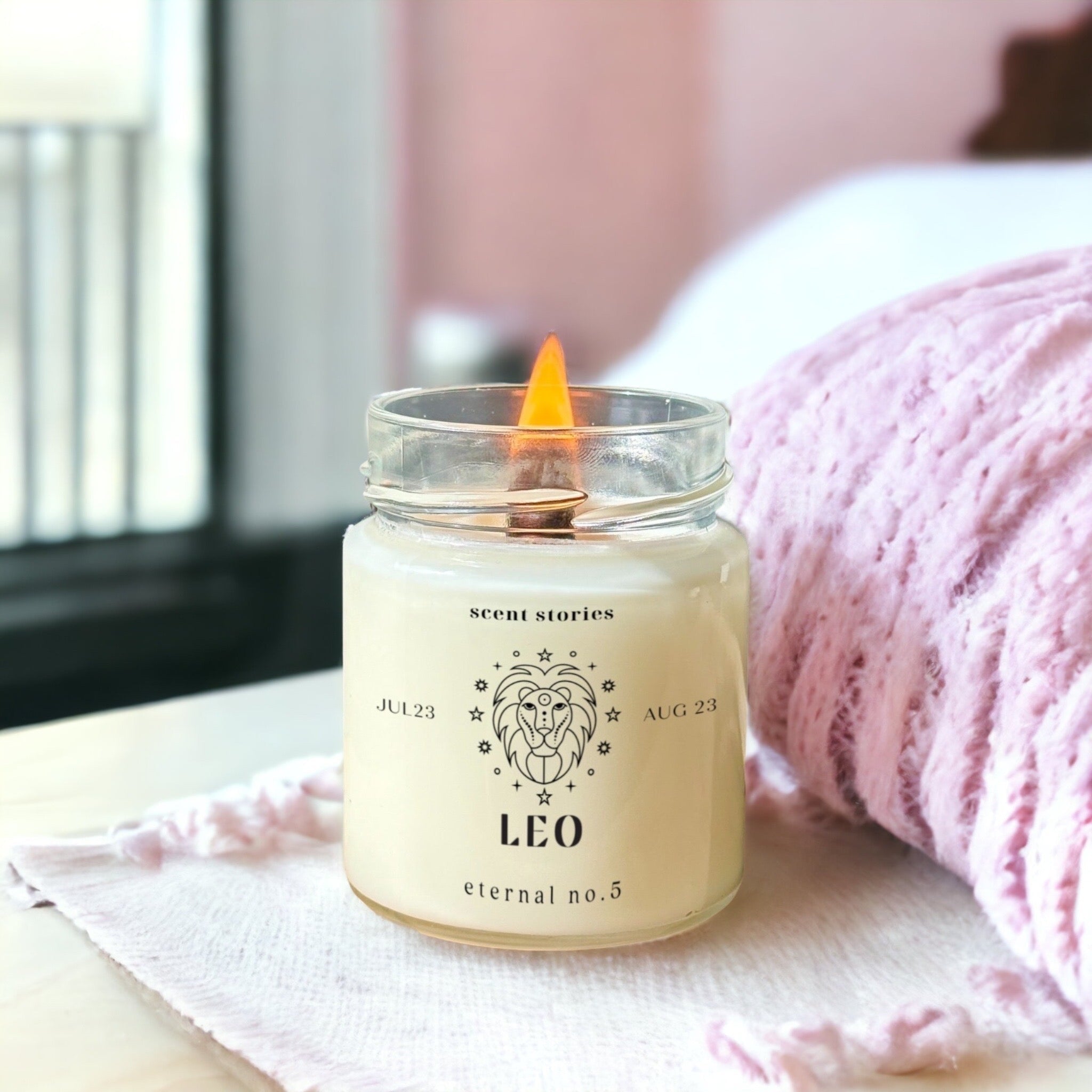 natural ingredients
natural ingredients

We pride ourselves on using only natural ingredients, carefully selected for their purity and quality.

worldwide shipping

We offer worldwide shipping, ensuring that our products can reach customers around the globe.

sustainable brand

We are committed to sustainability, using eco-friendly practices and materials to minimize our environmental impact.

pet-friendly

Our products are pet-friendly, created with formulations that are safe and non-toxic for your furry friends.